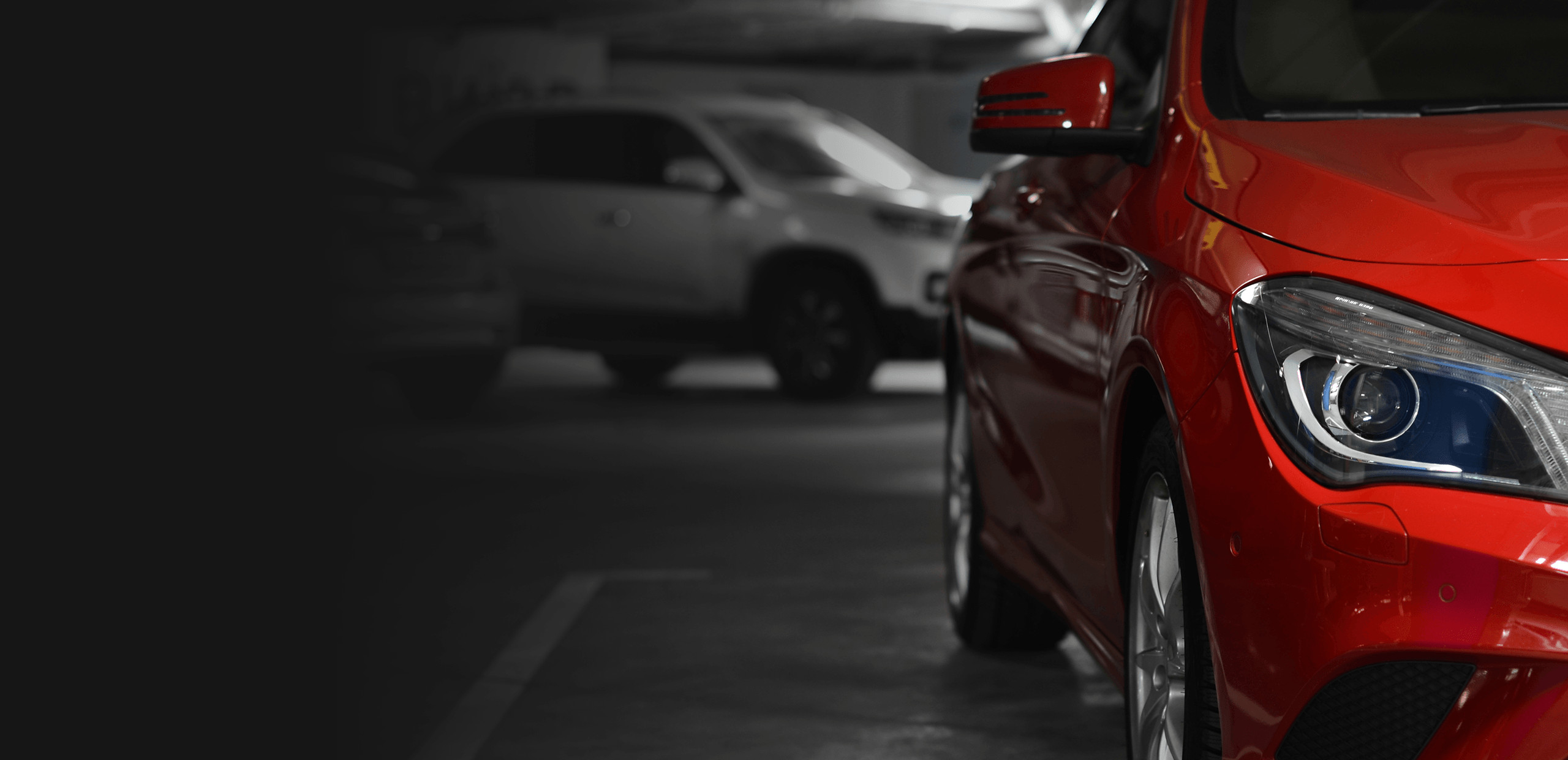 Mitch & bill's Exxon Potomac Village Shopping Center
We are an authorized independent service center featuring ACDelco parts. We offer a full line of automotive parts and supplies as well as vehicle maintenance, service & repair.
I'm a paragraph. Drag me to add paragraph to your block, write your own text and edit me.
First in the Village - Since 1949
FUEL AND CONVENIENCE STORE HOURS
MONDAY - SUNDAY 6 AM - 9 PM.
Shop Hours
MONDAY - FRIDAY 7 AM - 4 PM
SATURDAY 8 AM - 2 PM
Due to COVID-19, if you need assistance with refueling, we would be glad to help - call us at 301-299-9228 when you arrive.
aUTOMOTIVE REPAIRS AND MAINTENANCE

Call US to schedule an appointment.
* If you are having any mechanical repairs or purchasing new tires from us, we will pick up and deliver your car for free within a 5-mile radius from our store. Please call us for more details.
Please note: We are following strict Covid-19 safety protocols. Our employees are wearing masks, maintaining a 6-foot distance, using hand sanitizer, and wiping down all surfaces we touch with disinfecting wipes.
ATM Machine located in our convenience store.
What Our Customers ARE SayING:
"I have been getting gas here and have had various work done on many cars for many years. It's close to home, so it's convenient for me to get there. They've patched many tires for me with almost no notice, and it's always done super fast! The staff is very friendly. Be nice to them, and I bet they will be nice to you.

Always helpful from small tire issues to transmission problems. Great friendly, honest, and reliable. That's hard to find these days.

They always fix my flat tires for a good price and have fast and friendly service. They'll even tow your car if needed. They Never recommend new tires if all you need is a patch. Trustworthy.

Mitch & Bill's, although a gas station, is a Potomac institution - having been here for over 60 years. The gas itself is very expensive and I only buy gas here if my tank is completely empty and I just need a gallon to get me to a cheaper gas station. What I love about Mitch & Bill's though is the fact that their service staff is amazing. Anytime my low tire light comes on or something doesn't sound right with my car, I hop on over and one of the guys will quickly take my car in, take a look at it, and let me know what's wrong. If you have a nail in your tire, they will patch it up for you in less than 20 minutes and you're good to go. You can't get service this fast anywhere else! The only reason I'm giving them 4 stars instead of 5 is their hours are inconvenient - you can't even get gas with your credit card after 11 pm!

I've been here many times to get gas. The people are so nice. Had my car oil changed recently.

Great gas station & garage! They have repaired my Ford and Jeep to perfection! Very nice, and very professional!
Having Trouble Finding Us?
10127 River Rd, Potomac, MD 20854 FUEL AND CONVENIENCE STORE HOURS MONDAY - SUNDAY 6 AM - 9 PM.
MONDAY - FRIDAY 7 AM - 4 PM SATURDAY 8 AM - 2 PM